COUNTRY CHARM RESTAURANT AND CONFECTIONERY
Licensed Restaurant ~ Convenience Store ~ Truck Stop
255070 Highway 49 Alberta
At the Eaglesham Corner
Homestyle Cooking and Old Fashioned Hospitality
Store Hours
Monday Thru Friday
8:00 AM to 7:00 PM

Weekends & Holidays
10 am to 8 pm
Restaurant Hours
Monday Thru Friday
8:00 AM to 7:00 PM

Weekends & Holidays
10:00 AM - 7:00 PM

Convenience Store

Slushies - Bagged Ice - Snacks

Purolator Shipping Depot

Pick up and Drop off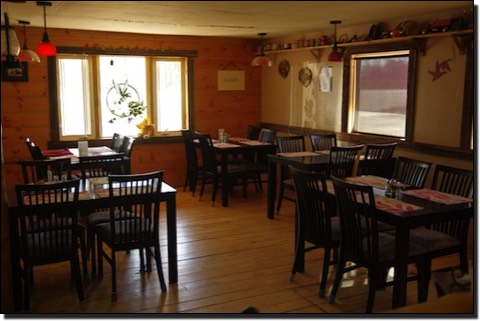 Restaurant on Highway 49 Alberta

Restaurant on Highway 739 at Eaglesham Alberta

Dining in the Peace Country on Highway 49

Home styled cooking in the Peace River Country

Food Store at Eaglesham Alberta

Confectionery Store Eaglesham Alberta

Truck Stop At Eaglesham Corner

Stop in on the way by or make us your destination eatery
We're looking forward to seeing you!

Food Store / Truck Stop at Highway 49 Alberta at the Eaglesham Corner


Business Indications:

Restaurants Highway 49, Restaurants Alberta, takeout food on Highway 49, Restaurants Peace River Country, Restaurants Eaglesham, confectionery Highway 49, confectionary Eaglesham. Food store Highway 49, Businesses in Birch Hills County. Businesses on Highway 49 Alberta, Truck Stop at Eaglesham Alberta.